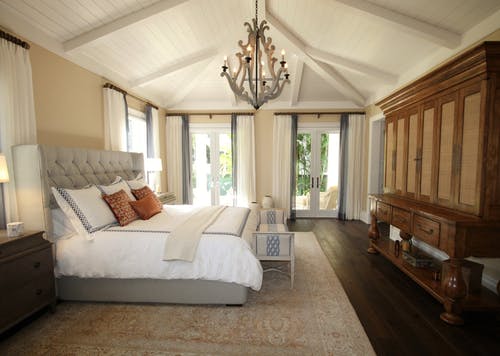 For those struggling with addiction, a halfway house may serve as their means of recovery. But the term itself proves to be confusing without context. In turn, a halfway house "also known as a 'sober living house' in some states, is a transitional living facility for those in recovery from drugs or alcohol." It is through this form of treatment that a group of people are able to come together – all under one roof – before fully entering back into society.
First and foremost, this allows each person the opportunity to face addiction with the help of others, rather than by himself/herself. But the biggest way in which a halfway house differs from an inpatient rehab facility is that it helps individuals who are recovering transition back into the real world. This is done effectively through the requirements that each location has—such as; maintaining a job, paying rent/expenses, etc. In turn, this allows the addict to not only work on living an addiction-free life but gives them the opportunity to live life like ordinary, everyday people. As a result, this gives them the opportunity to equip themselves for a smooth transition when being surrounded by people of similar backgrounds—and/or experiences. In doing so, this prevents the group as a whole from being too overwhelmed when trying to take everything in at once.
Secondly, a halfway house teaches—and/or reteaches—each individual responsibility through the implementation of a variety of household chores. This ensures that each person is playing his/her part and that the rest of the group isn't having to hold up the weight of another. However, even though halfway houses can pose as beneficial, the individual doesn't have the option to stay there forever "as many halfway houses have a time limit." But even so, the temporary residence is still a good kick start before he/she enters back into the world fully.
In conclusion, a halfway house can be beneficial for a wide range of people by accommodating not only addicts, but prisoners, psychiatric patients, and others. In doing so, these individuals can learn/re-learn the skills they need in order to live their everyday life. In addition, a halfway house may pose as beneficial to those leaving long term addiction treatment. It is only then that they aren't jumping head first into the water, but are able to instead smooth dive back into society—making for the best possible recovery.